I normally reserve space each week for a book review, but the Rockefeller biography (which is really good!) is taking longer than I thought so I'm going to share a number of resources around crypto that I've been collecting.
Book
I'm reading Blockchain Revolution. I think it's a good primer for learning. I have this on Kindle and Audible. I'll share a review and my highlights in the future.
Podcasts
Articles
Two essays shared with me have peaked my attention. When I read the Amazon origin story as part of the book Invent & Wander it was that Bezos had seen a statistic that the Internet was growing at 2,300% per year. I asked Twitter what was growing that fast right now and these two essays were shared. Worth reading.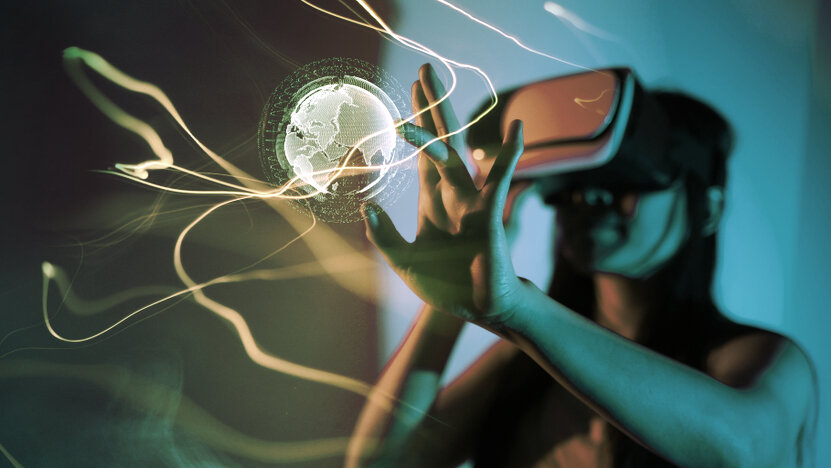 h/t to Steven Chien for sharing these articles.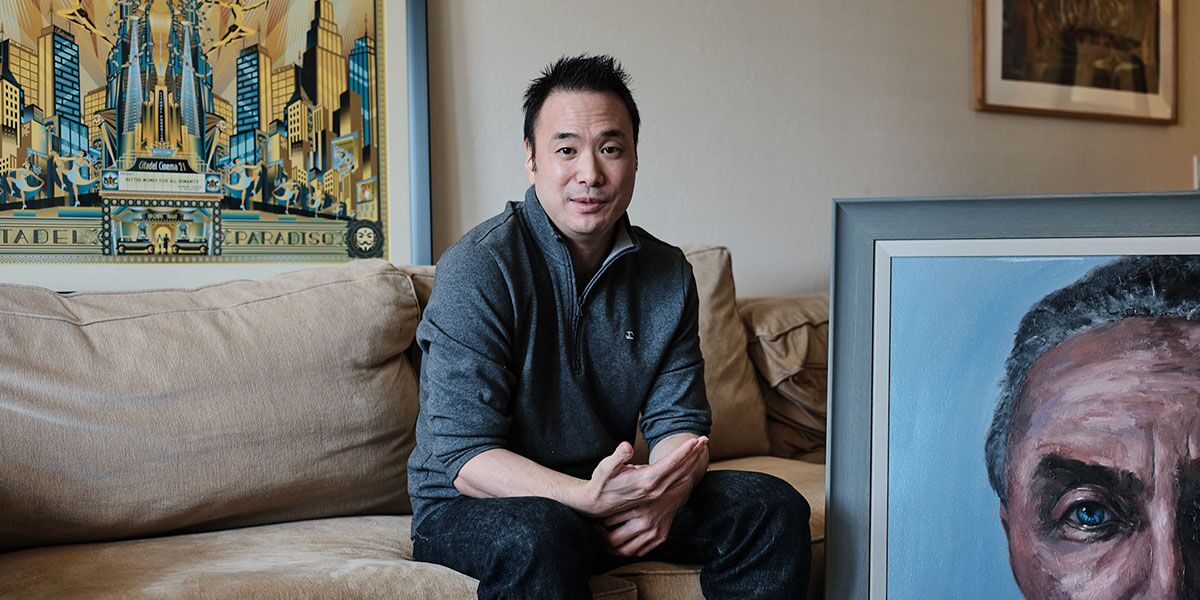 Report
My friend Dru Riley put together a great report (free) on DeFi. Worth a read.
CryptoPunks
These are known as the original NFTs. There are 10,000 of these. They are 24X24 pixel art images that are algorithmically generated.
$69 million NFT
Mike Winkelmann, who goes by the artist name Beeple, tops the best-selling NFT artist list after his "Everydays: The First 5000 Days" piece sold for $69 million.
Vikrant Duggal Newsletter
Join the newsletter to receive the latest updates in your inbox.
---