The Power of "Read It Later" Apps
Reading can be a competitive advantage.
There is more to read on the Internet to read than you can possibly consume in your lifetime.
And yet, you seem to be overtake by the deluge of information. So much so that reading has now become a disadvantage.
Apply the Read It Later Filter to reading
"Read It Later" apps give you the ability to save content for later consumption. Think about them as the next generation of bookmarking.
Instead of breaking up your workflow to read a link that came via text message, email, or dropped in your [insert favorite social network] feed, you can capture the content, close the window, and continue with what you were doing.
Like an email filter, SPAM filter, or air filter, you've created a filter by which you can then spend time later to read the relevant information.
Depending on the app you've selected, your "Read It Later" filter will provide you with a cleaner viewing experience, simpler visual layout.
The most popular Read It Later apps include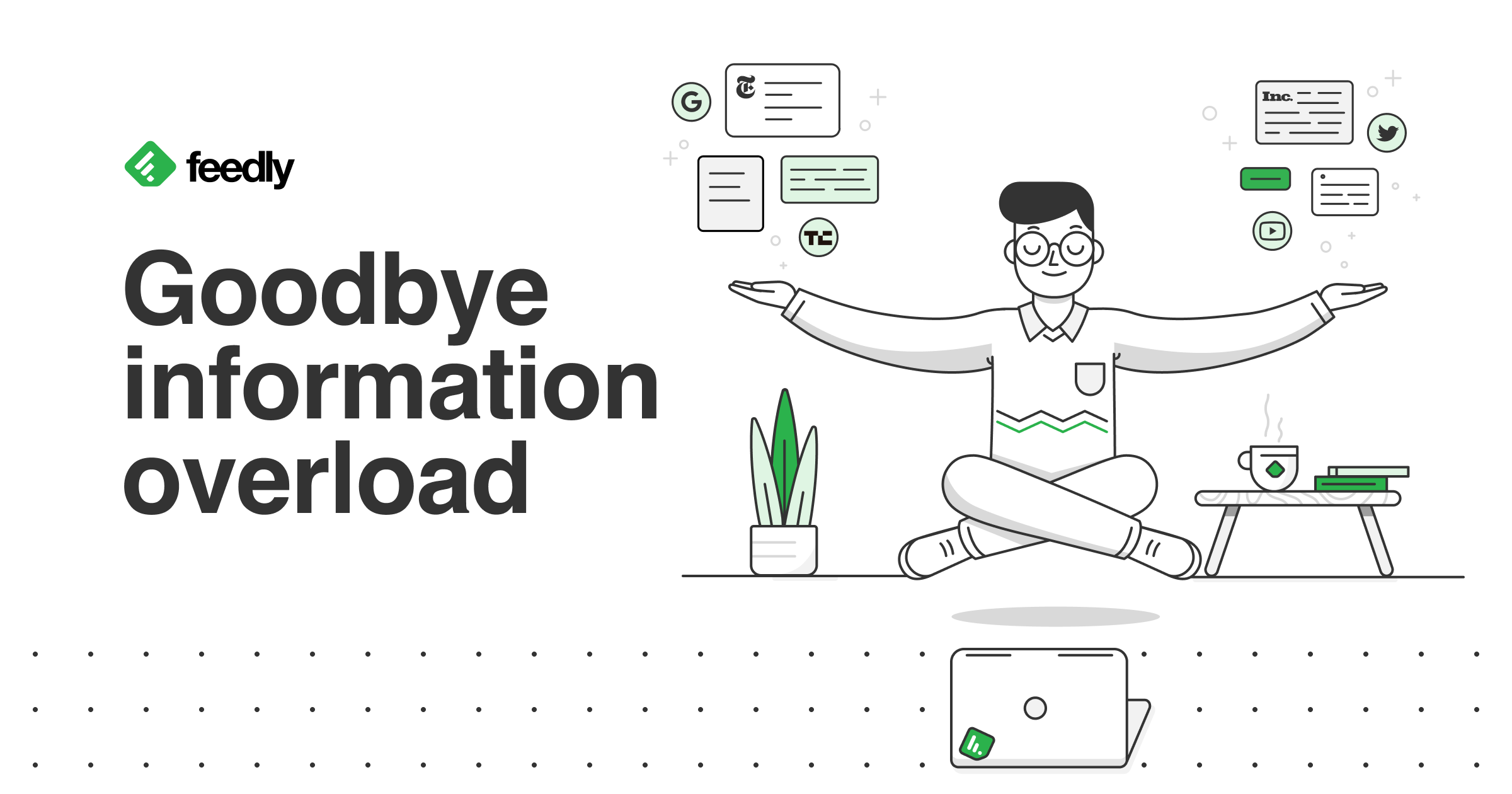 You can also email things to yourself. I use Instapaper. I have a share button from my iPad, iPhone, and desktop (Chrome, Safari).
The highest leverage point with these apps is delay.
By creating a "Read It Later" filter in my workflow I can immediately take action (send to Instapaper) and then when I deem appropriate (important point as I'm in control) I can review the article, essay, or blog post for consumption based on what's important to me.
The filter also means that some things I save that I may have read in the moment will never be read because it just wasn't that important. The time filter works in my favor.
Benefits
The bar for what I read increases. Because I read what I save later, when I go to read I only read that which is truly important and meaningful to me.
The cleaner interface means I eliminate ads, site analytics, pop ups - all the stuff I don't care about
Content matches the context. When reading things later I can connect the content to goals, project, or problems I'm thinking about.
Read It Later apps are work checking out and definitely worth integrating into your workflow.
Vikrant Duggal Newsletter
Join the newsletter to receive the latest updates in your inbox.
---